Home
Main content starts here, tab to start navigating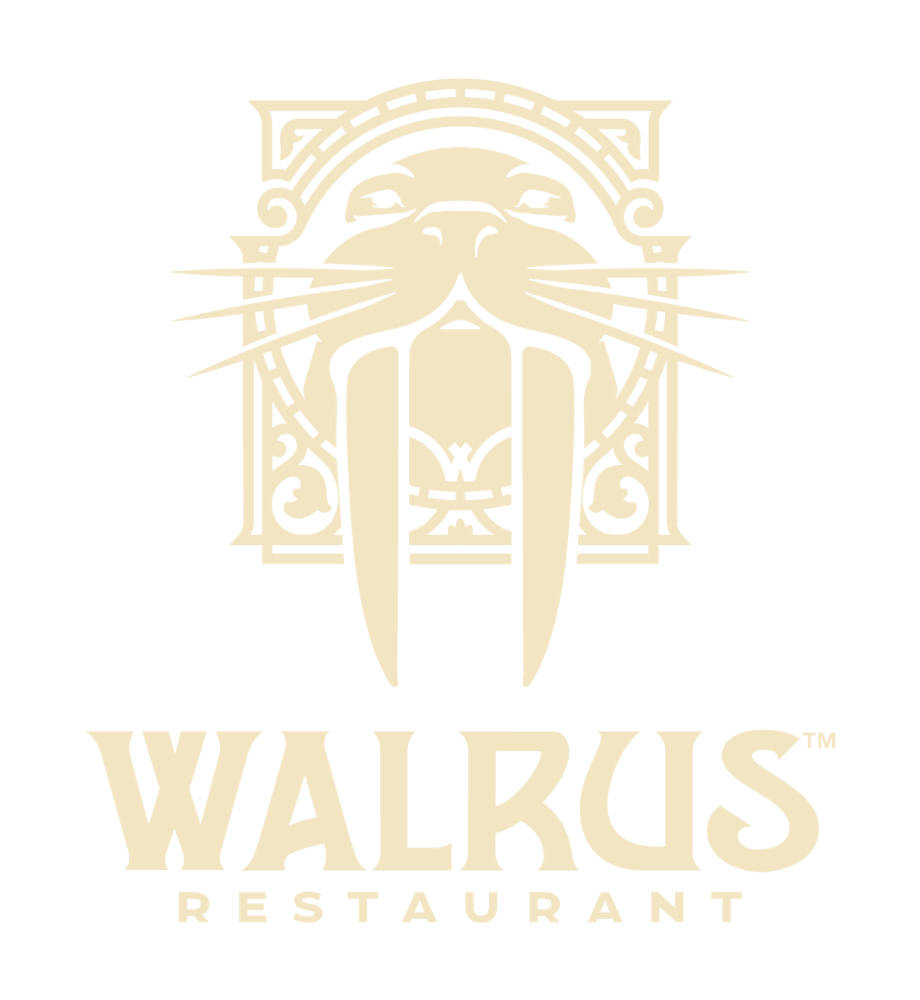 Slide 1 of 12
Slide 2 of 12
Slide 3 of 12
Slide 4 of 12
Slide 5 of 12
Slide 6 of 12
Slide 7 of 12
Slide 8 of 12
Slide 9 of 12
Slide 10 of 12
Slide 11 of 12
Slide 12 of 12
Intimate Space | Incredible Taste
OUR DINNER AND LUNCH RESTAURANT HAS IT ALL IN BISMARCK, ND
Looking for a local restaurant with mouthwatering food and craft beer? You've come to the right place. The Walrus Restaurant has been serving residents in Bismarck, ND since 1995. From the beginning, The Walrus has been dedicated to people who enjoy prepared food in a fuss-free setting. We deliver big flavor in a small space inspiring intimate moments worth celebrating regularly.
We're dedicated to deliciousness and committed to community. Contact us today to learn about our rotating beers and weekly feature dishes.
Team Walrus
Walrus Restaurant is a lively restaurant in the heart of Bismarck, North Dakota. We use the best ingredients and provide a great atmosphere.
Read More
Features
The features run for two weeks and begin on a Fridays.
View features